Fun projects for free
Welcome to our Free Stuff page!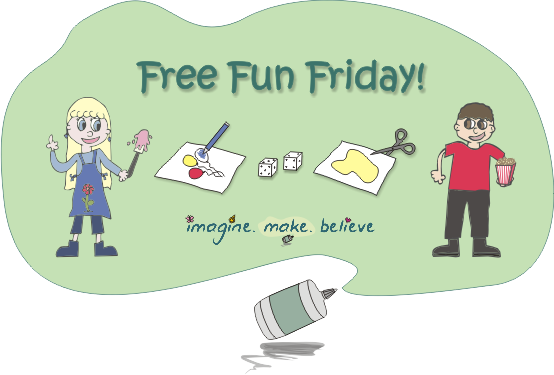 Here you will find our free projects and ideas, including all our ideas from Free Fun Friday!  Sometimes we come up with ideas that don't fit in our magazine Imagine. Make. Believe, because they don't suit the theme or we already have enough projects.  We decided we would like to share some of these ideas with you on Fridays, for free, and for fun!  They may be a game, a craft, a sewing project, or a printable, or something completely different, so come back each Friday so you don't miss any… and tell your friends about Free Fun Friday!