A Note or Two About Food
Coeliac Disease and Us – What is coeliac disease, and the symptoms.  Here we share a little of our journey with two coeliac children.
Tips for Living with Coeliac Disease – Our best tips that we have discovered along our gluten free journey and how to make the process a little easier!
Recipes
Gluten Free Meals 
– Simple meal ideas for those that are needing to cook gluten free.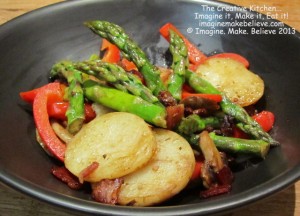 Gluten Free Treats – No need to miss out on treats with our quick and easy gluten free recipes.