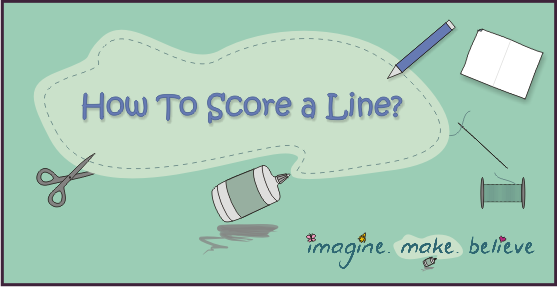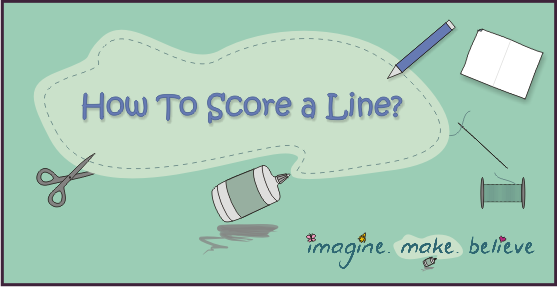 Not sure how to score a line?  This week on How To? Wednesday, we are talking about scoring… but not scoring in a game or sport!  To score means to make a mark or a line, and this handy skill is great to have when you are doing paper craft.
If you need to fold a piece of paper or card with a nice crisp line, it is best to score it first, especially if you are using card.  Sometimes when you fold card it won't fold the way you want it to, and it can be difficult and leave a bumpy fold. When you score, it leaves an indent or fine groove in the paper or card.  When you fold a scored card, it will want to follow the indent or groove, making it easier to fold.
Our favourite tool to use is a blunt knife, because most people have one, and they are always handy.
Learn more from our instructions and diagrams – How to Score a Line that you can see here or by clicking the button below.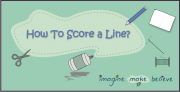 Happy paper crafting!