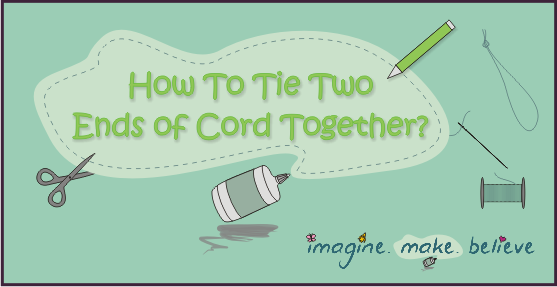 This week we have a bonus 'How To?' to go with our Free Fun Friday – Father's Day Key Chain – How to Tie Two Ends of Cord Together.
Tying ends together can be a tricky thing to do, especially if you are child.
It is also a useful skill that you will possibly need for other craft activities.
Click on the button below for full diagrams and instructions, which will hopefully help you with this task.  Let us know how you go!