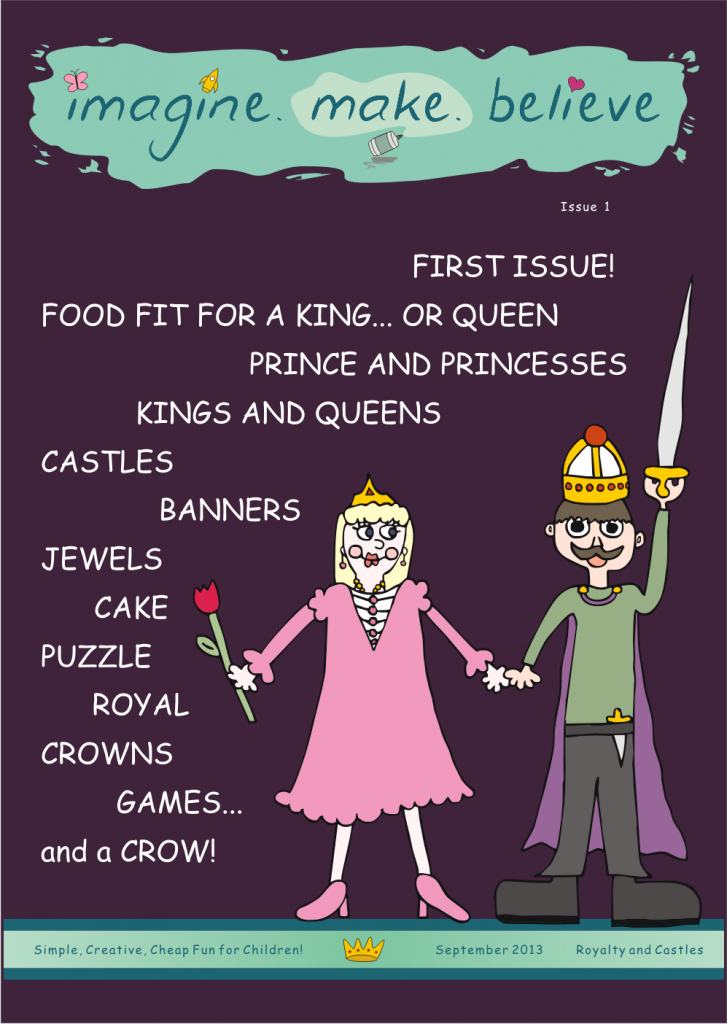 It's a win for kids. We have launched our first digital, kid's activities magazine.
Subscribe today
– only $5
or
 buy FOUR issues for just $16, and you only need to purchase one per family!
Lots of simple fun activities for kids. Designed for kids… and with no advertising. Loads of fun… cheap fun, educational fun, creative fun, healthy fun.
Welcomed by kids and parents alike, this magazine is a real treat and fills a void so common in a world of computer games and TV.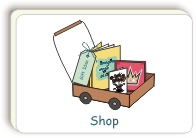 Magazine Features
An inexpensive, digital, downloadable activity magazine aimed at 5-11 year old children.*
70 pages of fun!
Full of activities – recipes, games, craft, drama, stories, puzzles, sewing, party ideas and more.
Each issue contains a different theme… perfect if you want to use the ideas for a themed party.
Materials are easily obtainable, cheap or free, and often what can be found in the house.  No special shopping trips needed.
Children have been involved in creating the designs and projects.
Advertisement free.
Cheaper than two ice-creams!
Great gift idea!
Simple, creative, cheap fun for children.
Magazine Format?  The magazine is digital and is a downloadable pdf file.  We also have a print friendly version available for your use.  When you purchase an issue, you will be emailed a password and membership number within 48 hours of your purchase so that you can access the file. More information can be found on our Shop page and our Magazine page.
*Children younger than this will still enjoy the content of the magazine but will need an adult's help with the projects and reading.  Older children can still have a lot of fun with the content of the magazine also.