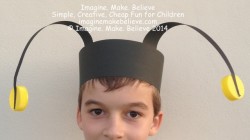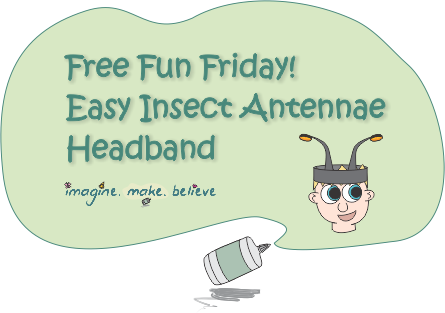 To coincide with the launch of the Bugs and Beetles issue of the Imagine. Make. Believe ezine we wanted to give you a free project!  It is our Easy Insect Antennae Headband! The project nearly ended up in our magazine, but we decided we would like to share it with you all instead, and give you a little taste of our children's activity magazine at the same time!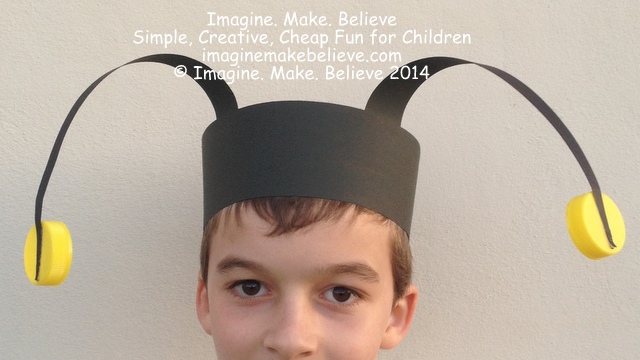 The Easy Insect Antennae Headbands are so quick and easy you will be playing dress ups or going to a fancy dress party in no time at all!  There are no special supplies needed, and it should only take about 10 minutes to make one, plus a little drying time.  The instructions and diagrams are also suitable for children to follow.  We have included instructions for tall and straight grasshopper style antennae, and also floppy antennae that are suitable for dressing up as a bee, ladybug or other insect. Click on the button below for the free instructions!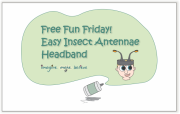 If you would like a play to act out, more simple insect dress up or costume ideas, or bug and beetle crafts, activities, games, recipes and food ideas, or run a whole insect themed party, get the Imagine. Make. Believe – Bugs and Beetles issue today!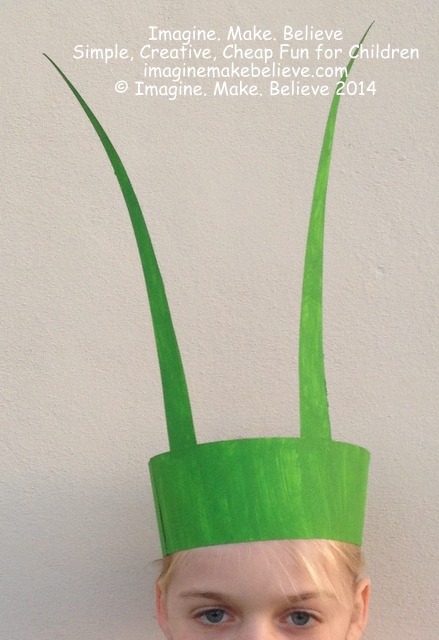 Have fun pretending to be an insect!