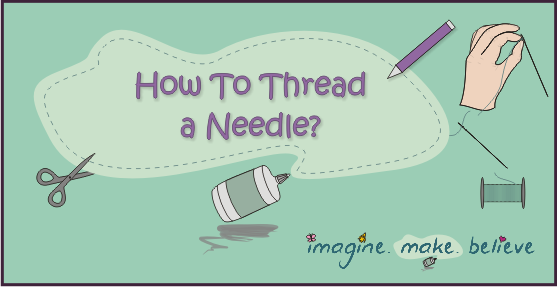 Been having trouble threading your needle?
Its a tricky thing, especially if your eye-sight is not so great, or if you find it difficult to keep your hands still.
Or maybe you have never threaded one before, and are trying to find the easiest or best way to thread a needle?
If so, you have come to the right place!
We have full instructions and diagrams which are easy enough for a child to follow, so click the How to Thread a Needle button below to find out how.  We also include some tips to help you before you get started.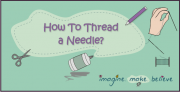 Let us know how it goes!