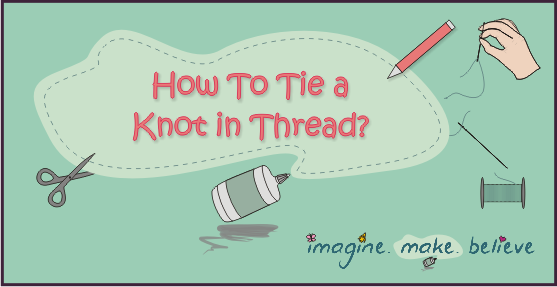 Have you ever wondered how to easily tie a knot in thread?  Do you find it difficult to tie the knot in the end of the thread, rather than half way down? Maybe this is the first time you have ever tied a knot?
If so, we have a great tutorial on how to tie a knot, exactly where you would like it… on the end!
With full instructions and diagrams suitable for children to follow, we hope this sometimes tricky task, becomes an easy one.  Just click on the button below!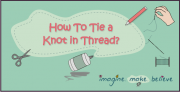 Happy knotting!