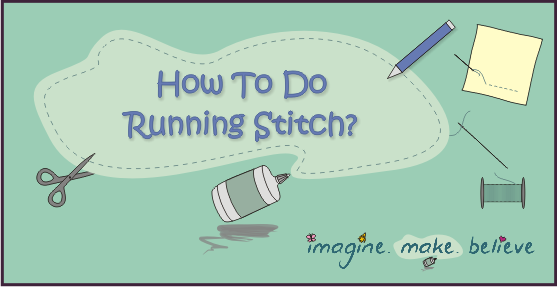 Running stitch is one of the easiest stitches that you will use in sewing or stitching.
We use it in a lot of our patterns and instructions, so we thought we'd share this tutorial on how to do it.
With our diagrams, instructions and tips, it won't take long to learn!
Click on the button below for our free running stitch instructions.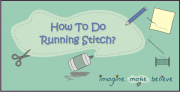 Once you have finished stitching, you will need to end off the thread.  Not sure how to do that?  In our next How To? we will show you how!