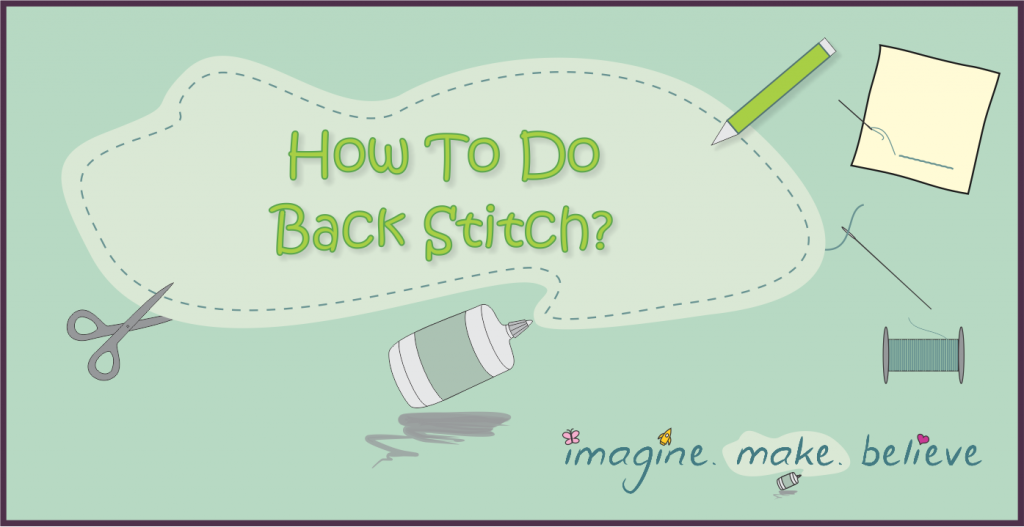 Back stitch is a useful stitch for decorative stitching, embroidery, and sewing.
It is one of those stitches that we use a lot here at Imagine. Make. Believe.
It is an easy stitch, once you know how, and one of the best stitches to use if you need a solid outline of thread around a shape.
Back stitch can be stitched in straight lines or curves, and it is also suitable if you want to sew two pieces of fabric together by hand.
We have complete instructions and diagrams that have been designed for children to follow, so click on the button below to download our free instructions.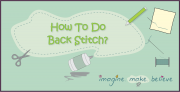 We hope you have great success with back stitch!  Let us know by commenting below.