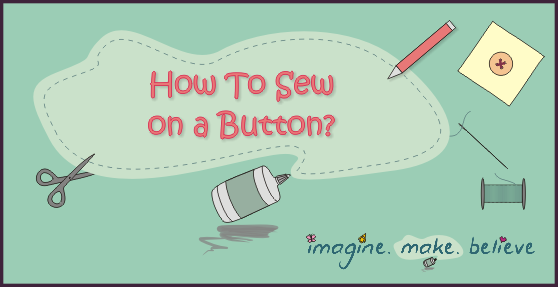 Buttons!  Do you like buttons?  Janelle remembers when she was a little girl, running her hand through her mum's button jar, and sorting them into sizes and colours, just for fun. She still loves buttons and has a big stash of her own now! She still likes to run her fingers through the buttons too!
The children here used to love sorting the buttons as a fun activity, and have carefully sorted them into colours so that we only have to grab the right coloured container when we need it.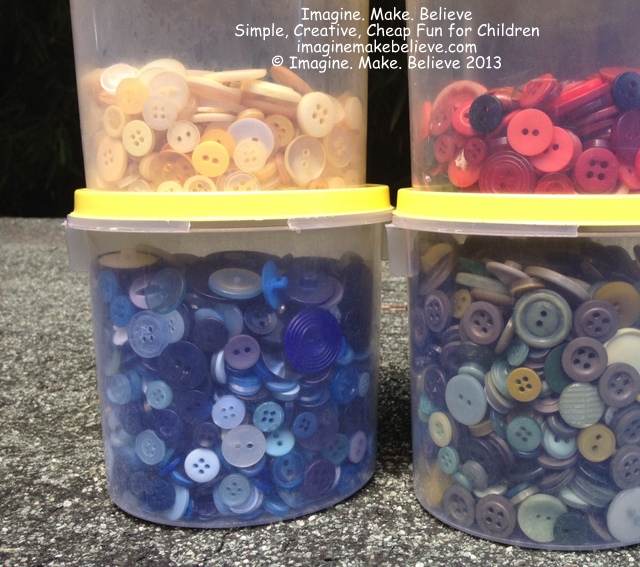 Buttons are such useful things!
Of course you find them mostly on clothes, but they can also be seen on bags, cushions, soft toys (softies) and other items.
They can be used to represent many things including eyes, noses, lollipops, flowers or flower centres.  
Do you know how to sew on a button though?  It is quite easy once you know how!  
It is a good skill to have, because you never know when a button might pop off your clothes! 
We have made a free, step by step tutorial with diagrams, and easy to follow instructions, simple enough for children to follow.  Just click on the button below to access the file.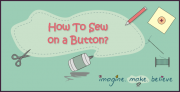 Have fun sewing on those buttons!