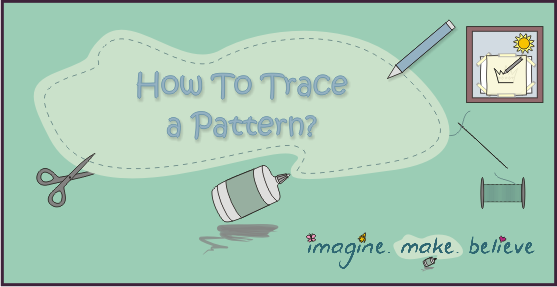 You may have found a great stitching pattern in our magazine, or elsewhere, and you would like to stitch it.
But how do you get the pattern or the design onto the fabric?
In this How To? we show you how to trace a pattern on lightly coloured fabric.  It's really an easy thing to do once you know how!
Diagrams and instructions easy enough for children to follow can be found by clicking the button below.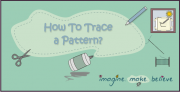 Happy stitching!