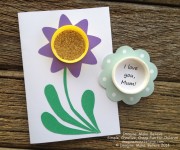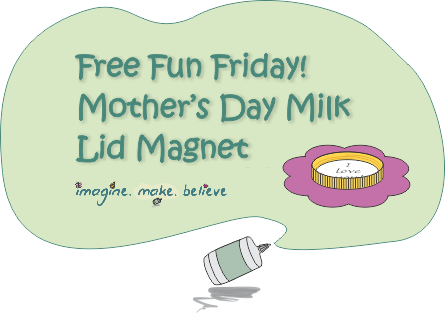 Mother's Day is just around the corner… just a couple of days away!  Maybe you need a last minute gift to go with a lovingly prepared breakfast, or with a cup of coffee and morning tea, just to let your special mum or grandma know that you love her!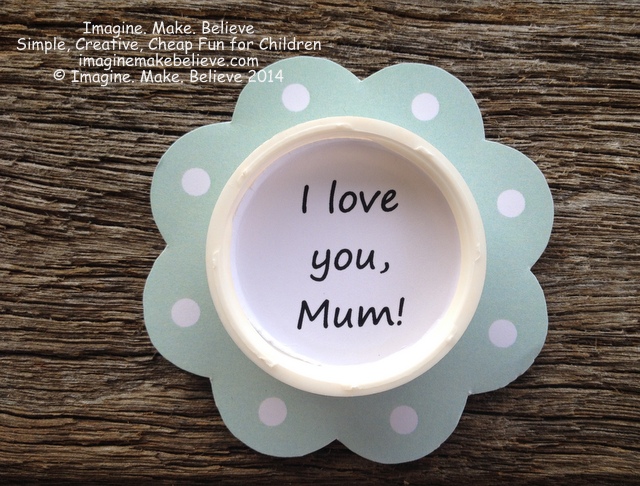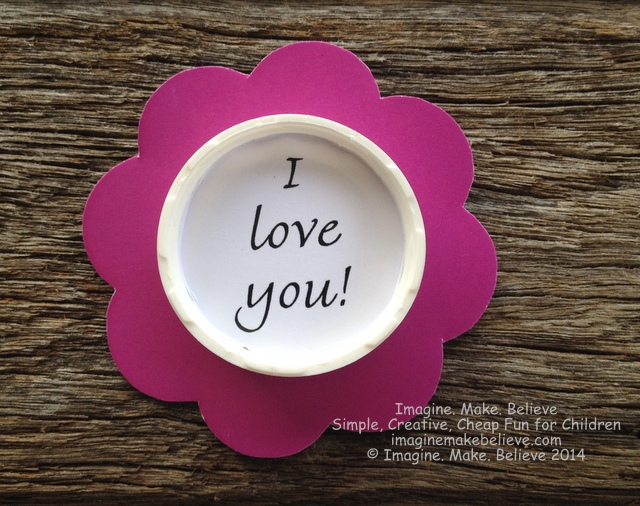 Or maybe you want something to decorate a plain wrapped present, or you need to transform a blank card into a fancy one?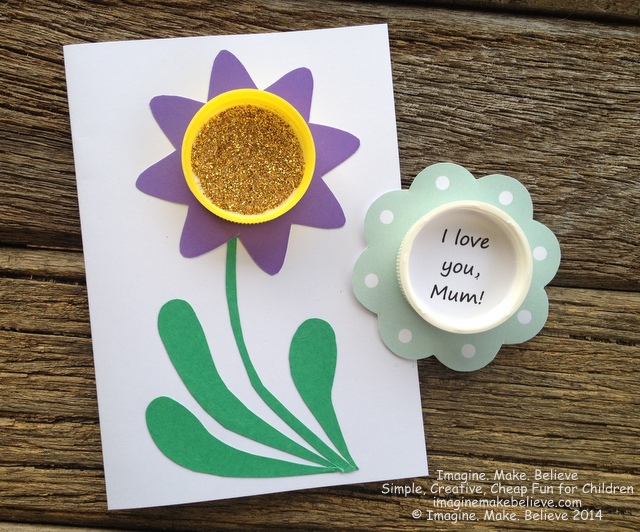 Our cheery Mother's Day Milk Lid Magnets are so versatile you can do all these things and more!  No special supplies are needed except for a magnet, unless you want to add a little sparkle with some glitter.  If you don't have a magnet, a little reusable sticky putty on the back will do the trick!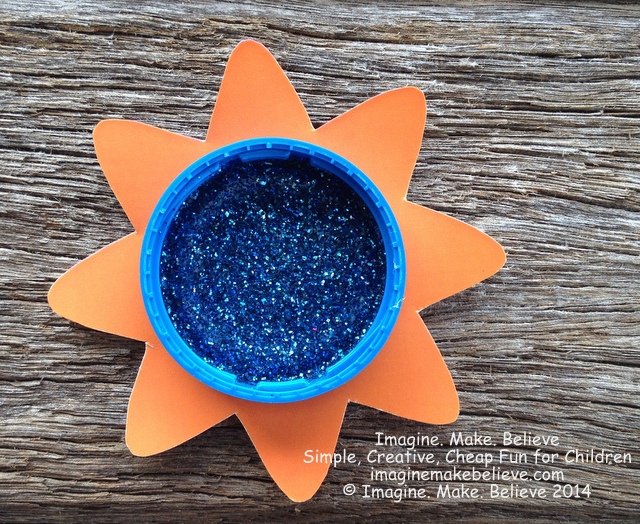 It only takes five minutes to make one, using one of the 19 free printable flowers we have included, as well as a milk or juice bottle lid. Of course, you can make all 19 if you like, to make a colourful collage on the fridge!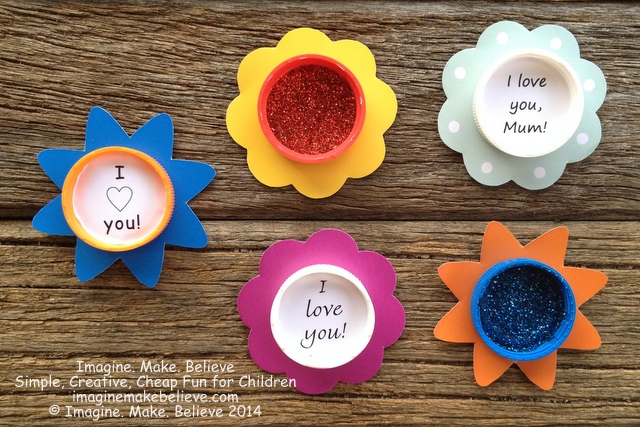 Click on the button below to get started with our easy and free tutorial and diagrams.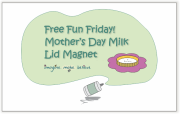 Whatever the case, you can sneak one on the fridge some time during Mother's Day, so your mum or grandma gets a little surprise next time she walks past!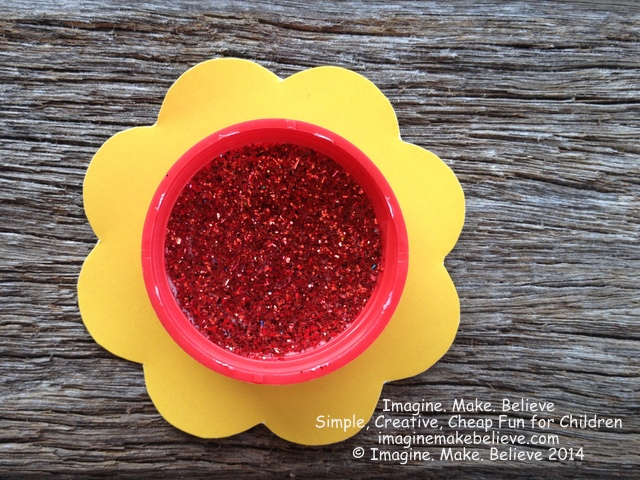 Sometimes there is no need to give an expensive present, as it really is the thought that counts!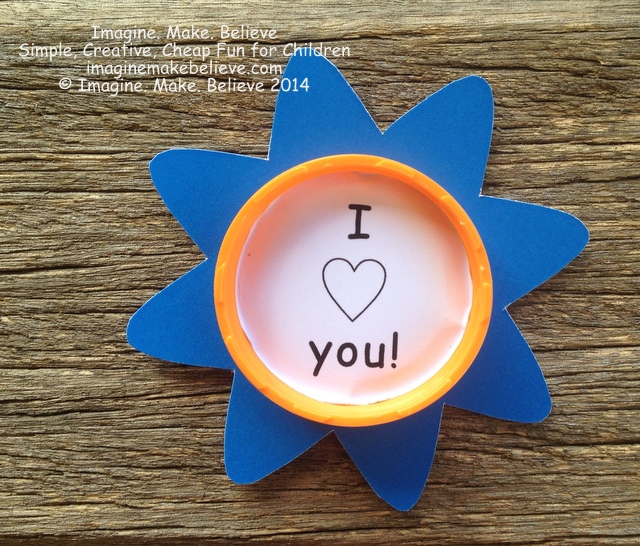 If you make something from our pattern and instructions, we would love it if you popped a photo into our gallery for all to see!