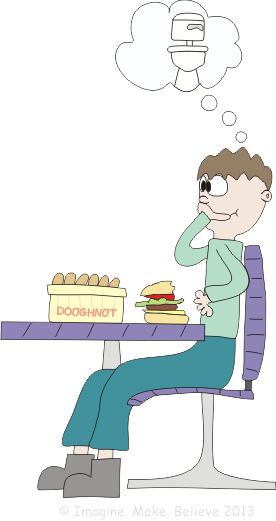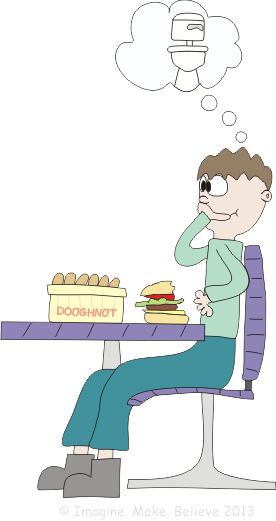 This week is Coeliac Awareness Week in Australia.  Four years ago we knew nothing about coeliac disease, and we never imagined that two of our children would be diagnosed with it a short time later.  It has changed our life, the way we cook, eat, live!  You can read about our coeliac adventure on the page:  Coeliac Disease and Us.
If you are not sure what coeliac disease is, or think that you may have it, head over to Coeliac Australia's awareness campaign website.
To help promote coeliac awareness we thought we would share with you a gluten free recipe that everyone loves at our place.  It is temaki sushi, or 'hand rolled' sushi.  You don't have to be an expert cook to make them, and everyone can get involved too!
Click on the photo to be taken to the recipe!
For more simple and gluten free recipes, some of which we cook every week, head over to our Gluten Free Recipes page.
We also have lots of tips for living with coeliac disease too!
Happy Coeliac Awareness Week!